who we are
Nestled in Montreal West Island, Studio Foliage is a luxury event florist and boutique.
We create captivating floral art for folks with an appreciation for distinctive design, keeping ethical and environmental values top of mind. You'll find our studio in the Valois Village of Pointe-Claire where we flower your big celebrations and everyday thoughtful gestures, teach floral design workshops, and offer a beautiful selection of homeware and houseplants.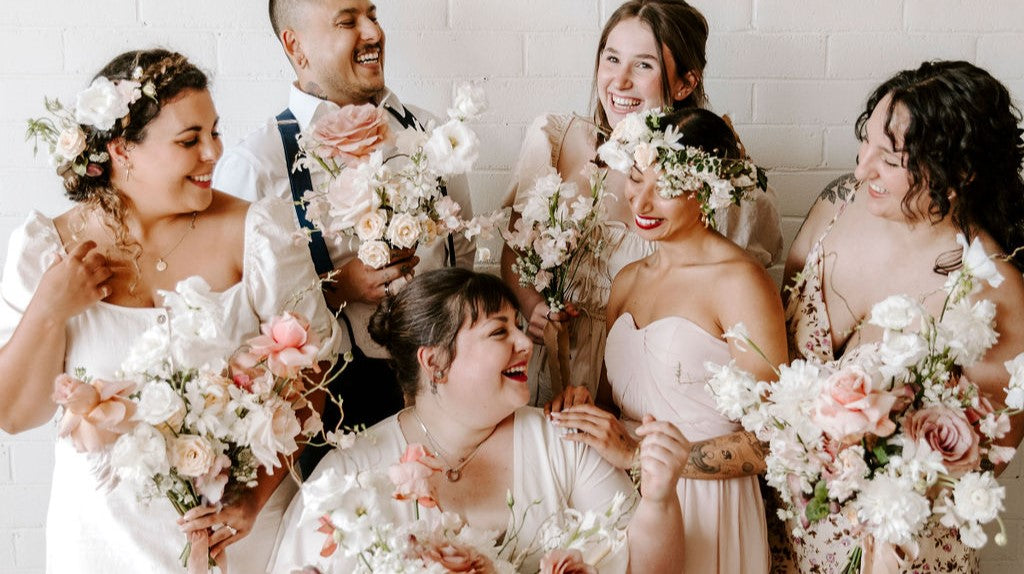 We're Andrea, Alithia, Alex, Bella, Chloe, and Marina, the hearts and souls who bring Studio Foliage to life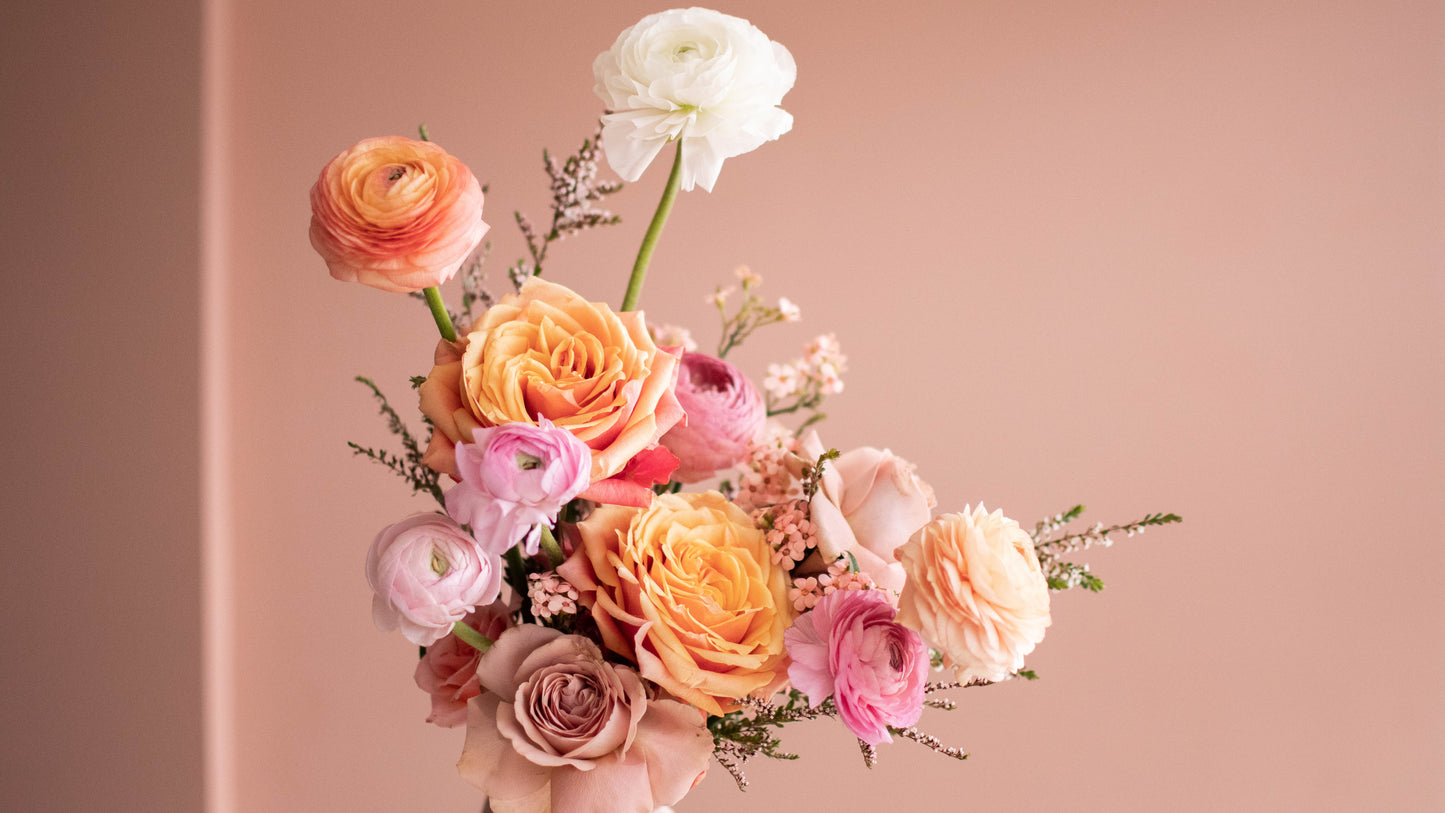 our values
We care about quality over quantity, about sustainability and ethical sourcing, about art and creative expression, and about accepting all humans as they are.